This blog post contains affiliate links. I may earn a small commission to fund my coffee drinking habit if you use these links to make a purchase. You will not be charged extra, and you'll keep me supplied in caffeine. It's a win for everyone, really.
Girls Arizona Leggings Only $5.99 | JCPenney
Preschool to Big Kid leggings on sale now at JCPenney.
$5.99 Girls Arizona Leggings, Reg $14
Shop for easy fun leggings that will let every girl stand out.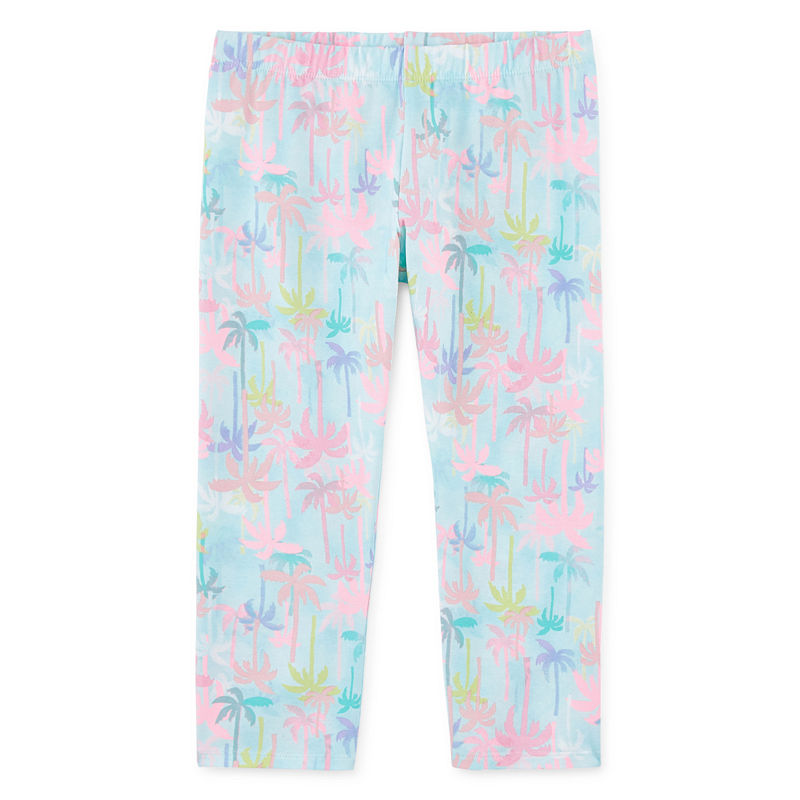 Arizona Capri Leggings Preschool Girls, Size Medium (10-12)
as of August 19, 2019 1:24 pm
FRONT STYLE: Flat Front FEATURES: Elastic Waist CLOSURE TYPE: Elastic FIT: Regular RISE: At Waist FABRIC CONTENT: 95% Cotton|5% Spandex FABRIC DESCRIPTION: Knit LINING: Unlined LEG STYLE: Skinny Leg CARE: Machine Wash COUNTRY OF ORIGIN: Imported
Arizona Capri Leggings Preschool Girls, Size Small (7-8), Gray
as of August 19, 2019 1:24 pm
FRONT STYLE: Flat Front FEATURES: Elastic Waist CLOSURE TYPE: Elastic FIT: Regular RISE: At Waist FABRIC CONTENT: 95% Cotton|5% Spandex FABRIC DESCRIPTION: Knit LINING: Unlined LEG STYLE: Skinny Leg CARE: Machine Wash COUNTRY OF ORIGIN: Imported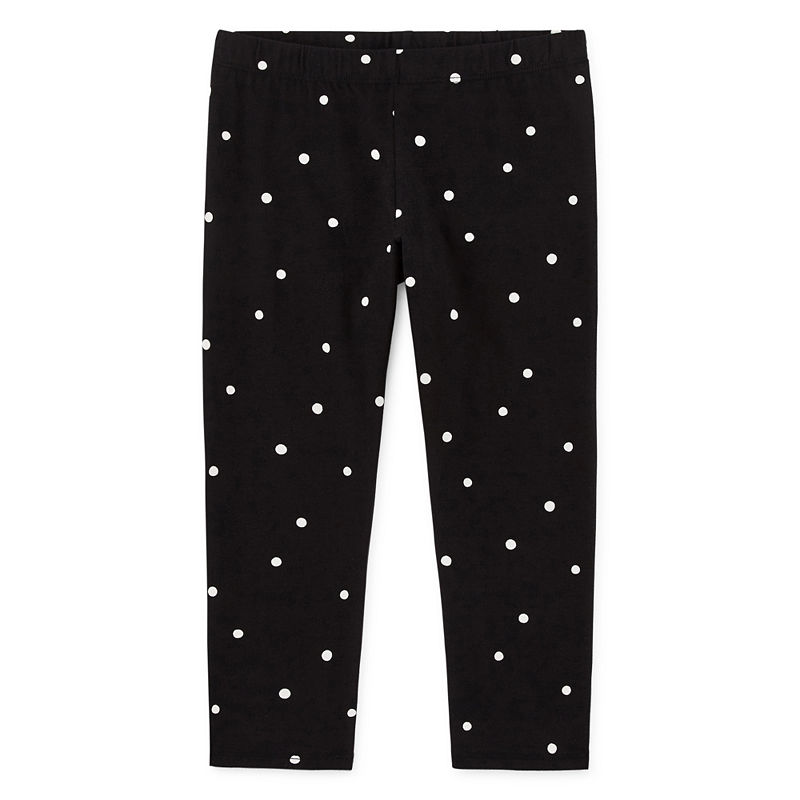 Arizona Capri Leggings Preschool Girls, Size X-large (16), Black
as of August 19, 2019 1:24 pm
FRONT STYLE: Flat Front FEATURES: Elastic Waist CLOSURE TYPE: Elastic FIT: Regular RISE: At Waist FABRIC CONTENT: 95% Cotton|5% Spandex FABRIC DESCRIPTION: Knit LINING: Unlined LEG STYLE: Skinny Leg CARE: Machine Wash COUNTRY OF ORIGIN: Imported